A vibrant global community
INFORMS membership is a diverse and vibrant global community, comprises individuals of all backgrounds, goals, career paths and experiences, leveraging OR/MS and analytics to build a better world.
This year, International Women's Day is celebrating not only the international community of women, but embracing equity and diversity.
Join INFORMS in celebrating our diverse community of women and their advocates leading the way in STEM.
Share your #EmbraceEquity selfie to help us showcase and support the power of women in OR/MS and analytics! Don't forget to tag INFORMS @INFORMS and @INFORMS_ORMS.
Together we can forge women's equality. Collectively we can all #EmbraceEquity.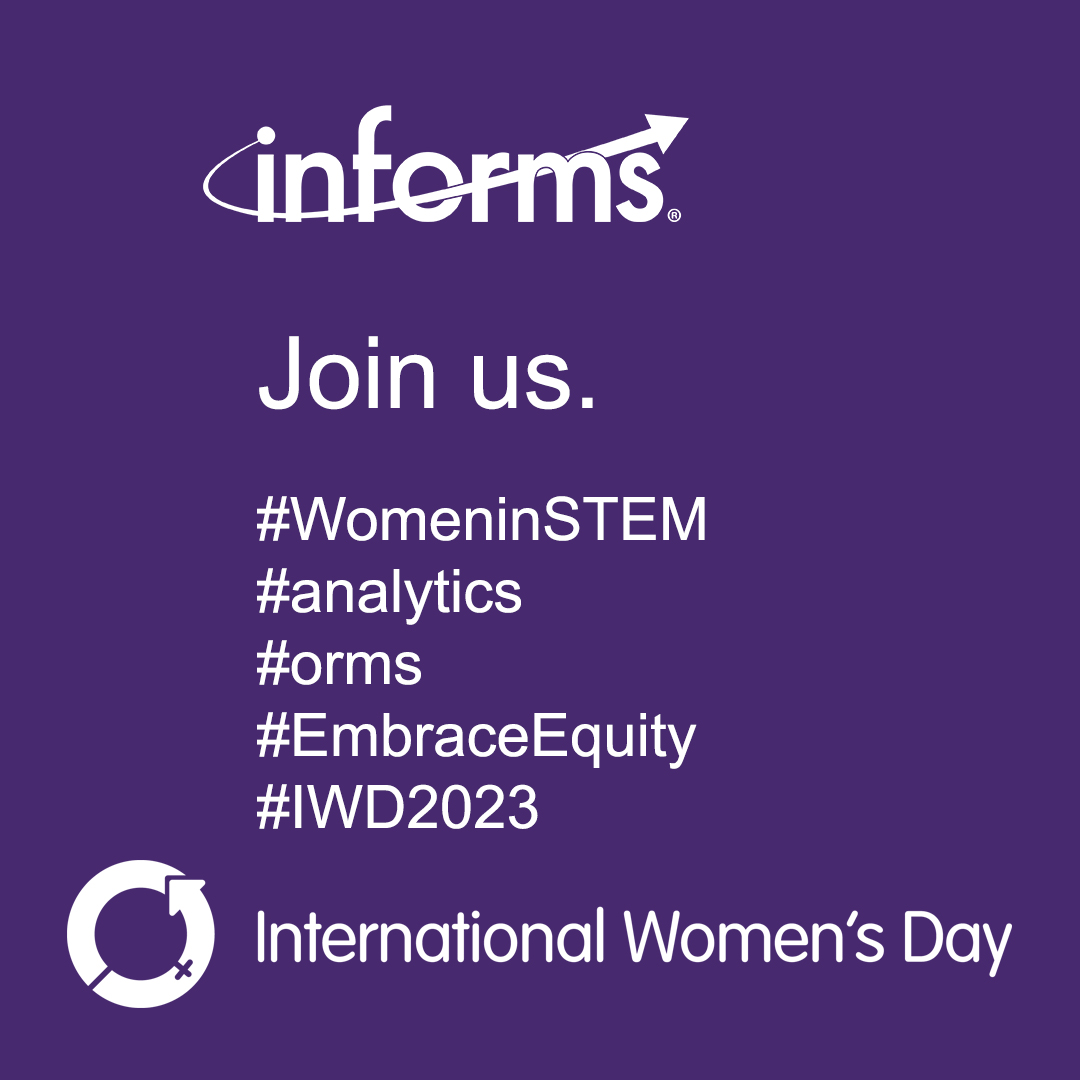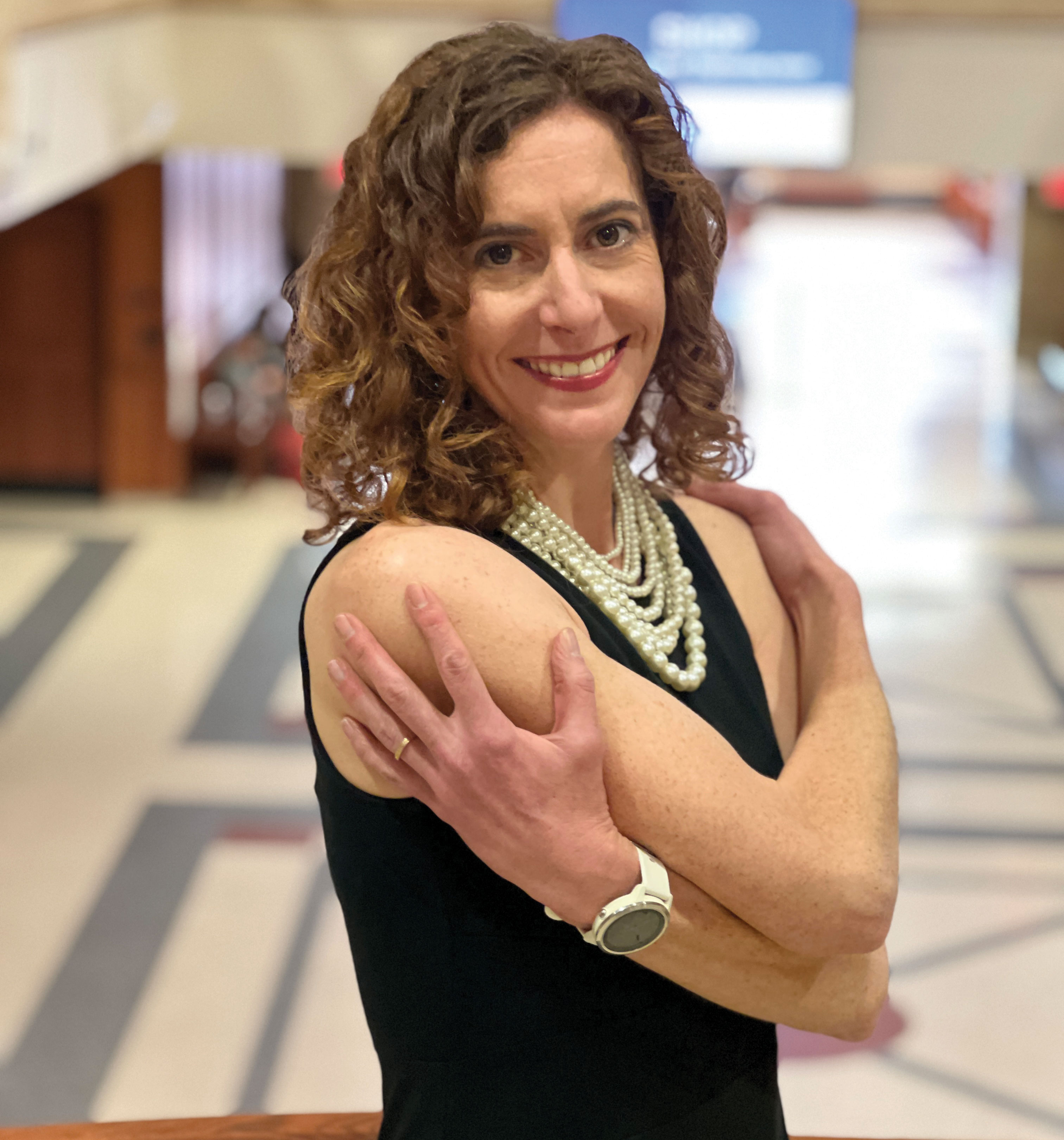 Laura Albert
2023 INFORMS President
There are a lot of exciting efforts underway at INFORMS within the DEI space, thanks to the leadership of many INFORMS members and the board of directors.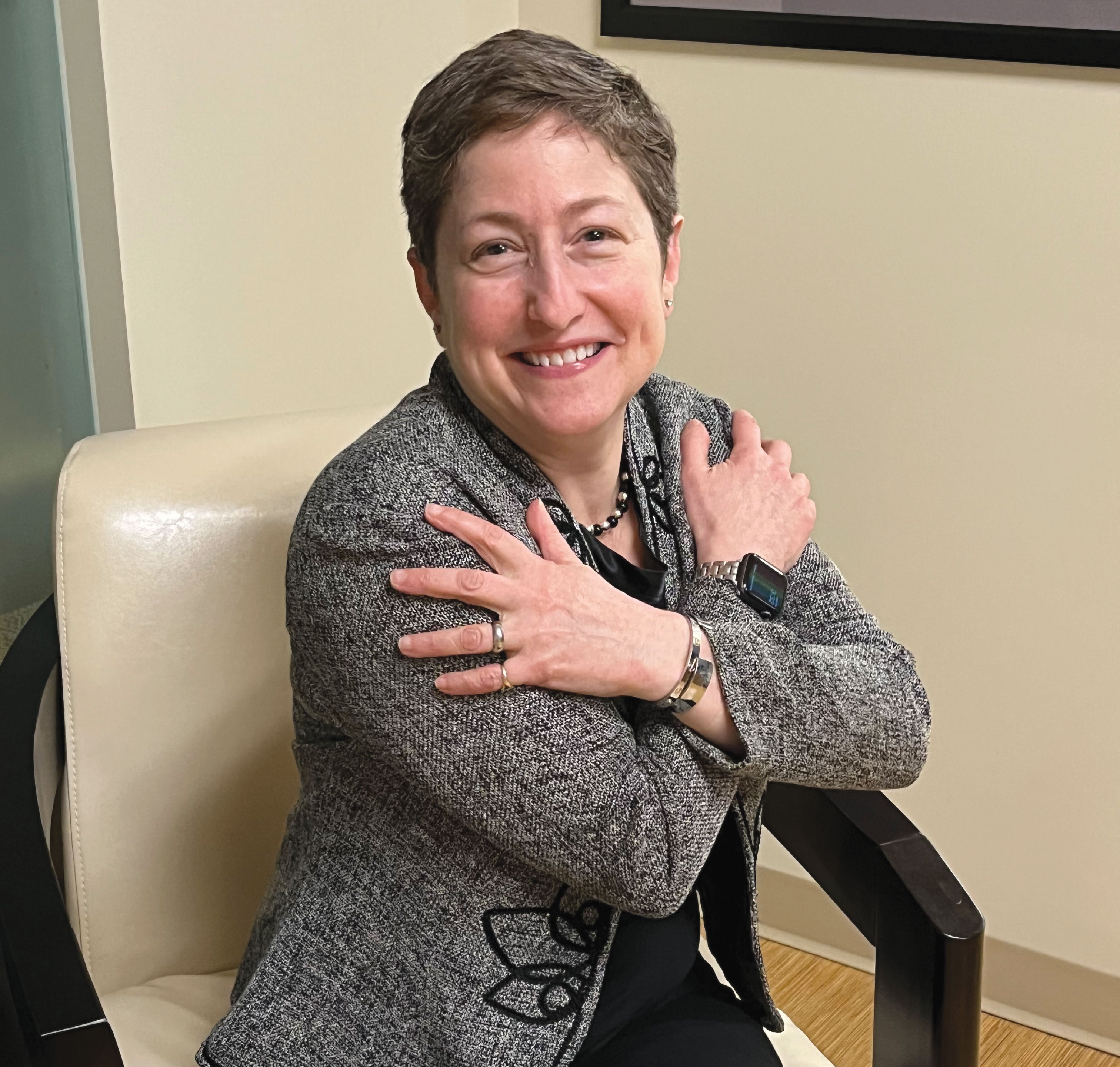 Elena Gerstmann
INFORMS Executive Director
INFORMS is proud to celebrate International Women's Day with a commitment to welcome everyone and embrace our diversity.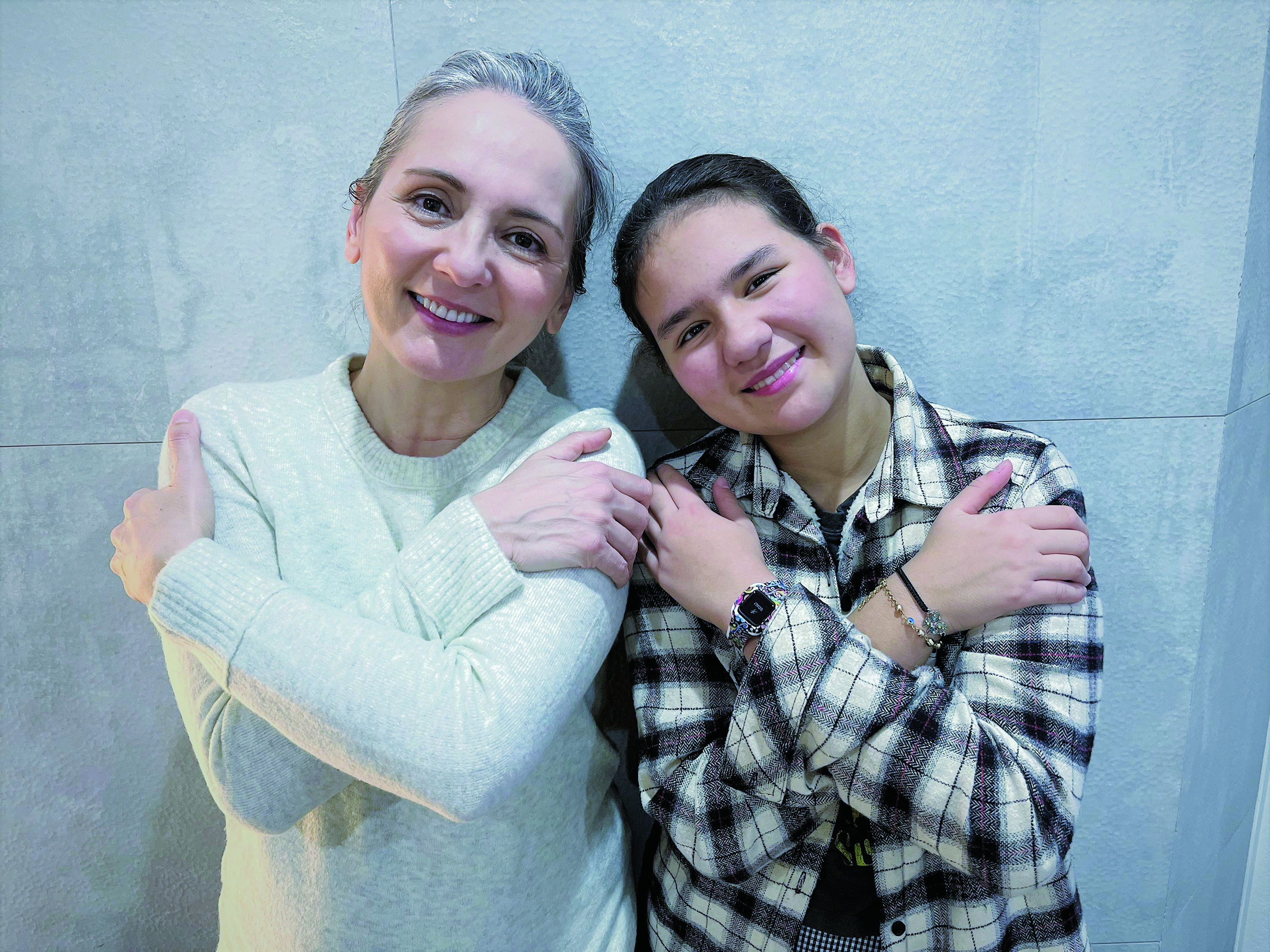 Sila Çetinkaya with her daughter
Professor, Southern Methodist University
I am really happy to participate and let my daughter know INFORMS is taking action!
Join 10,000+ like-minded individuals
INFORMS is a global community of academic researchers, analysts, business leaders, and students working toward advancing better decision-making for a just, prosperous, and sustainable world. We are home to a diverse collection of academic and industry experts in fields including operations research, analytics, management science, economics, behavioral science, statistics, artificial intelligence, data science, applied mathematics, and more. Although our members' work is often highly complex, we are unified under a simple, shared mission: advance and promote the science and technology of decision-making to save lives, save money, and solve problems.
Whether you're at the beginning of your academic and professional adventure or decades into a successful career, INFORMS can connect you with a group of peers to collaborate, learn, grow, and share your journey.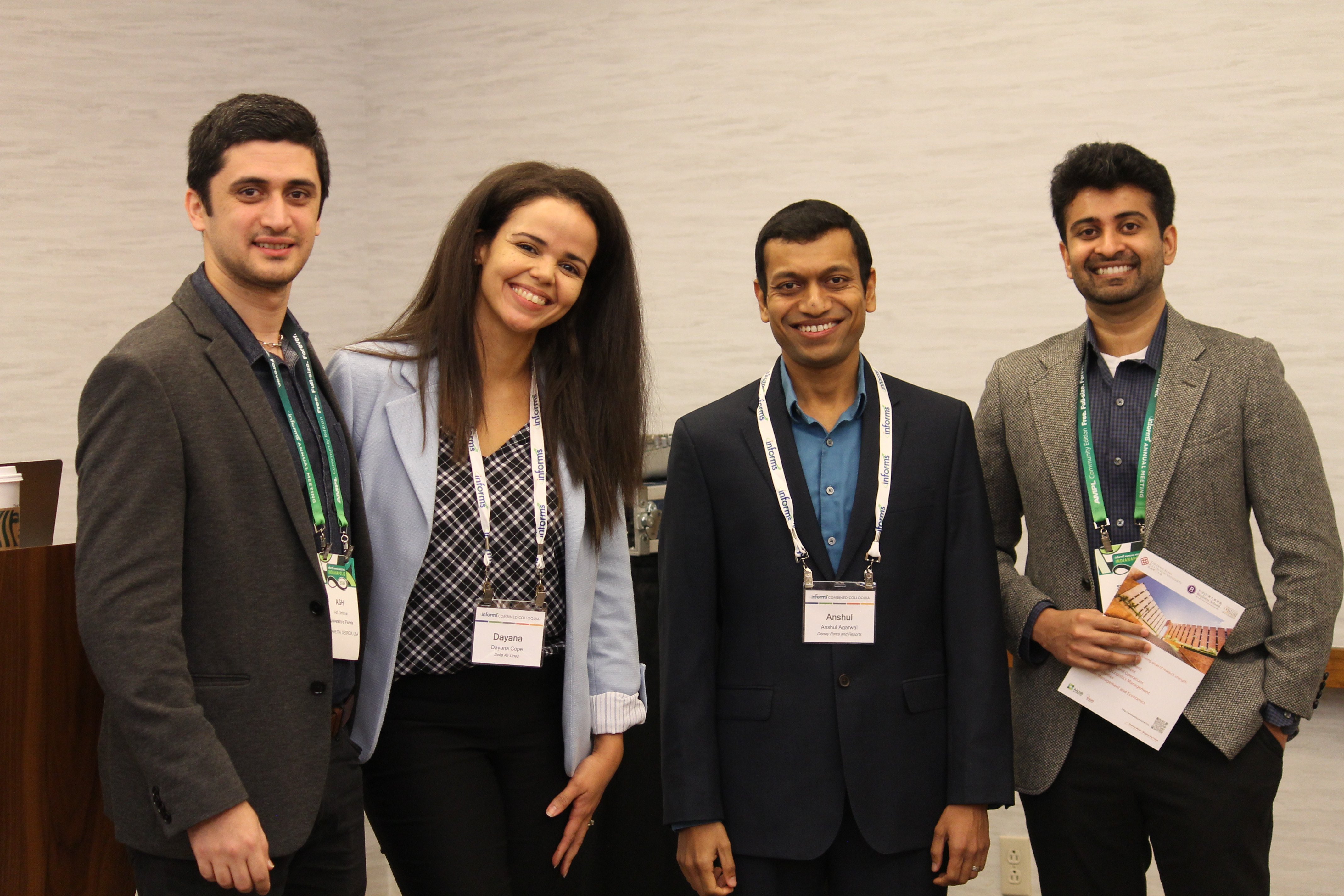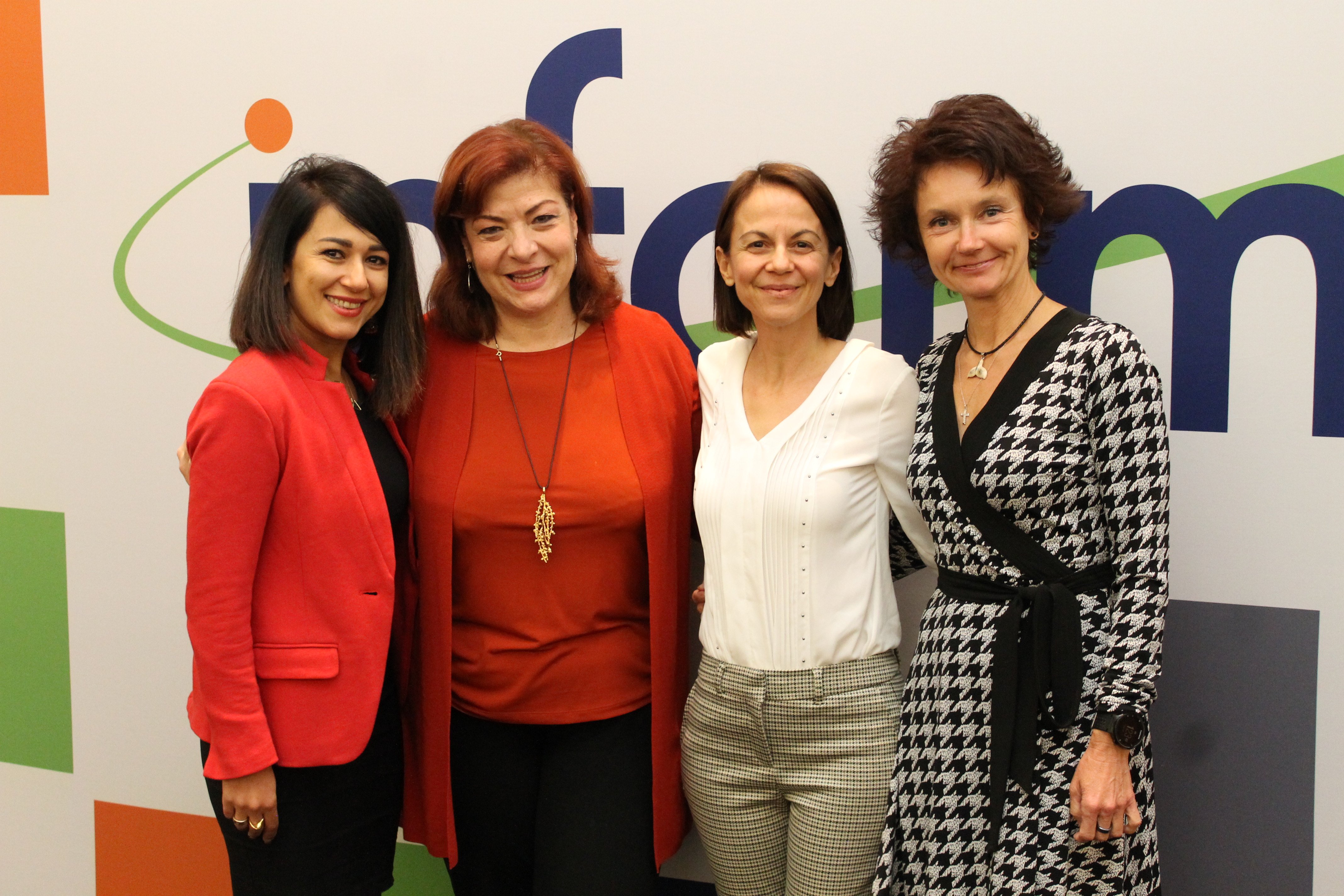 INFORMS Communities
INFORMS special-interest sections, societies, forums, geographical chapters, and student chapters give INFORMS members the resources they need to stay ahead in their field and connect with others sharing the same interests.
Those celebrating International Women's Day might be interested in the Forum for Women in Operations Research/Management Science, Minority Issues Forum, and INFORMS' growing diversity, equity and inclusion (DEI) community. Check them out here!